The Lamb and Kid seeks to be a space of whimsy, creativity, and community. We offer unique colorways, knitting accessories, and charming trinkets. We warmly welcome you to our online space!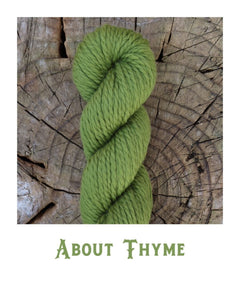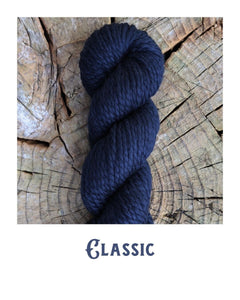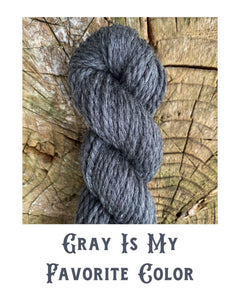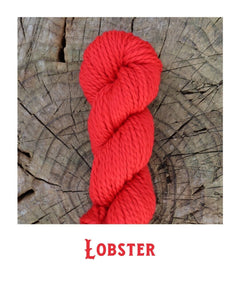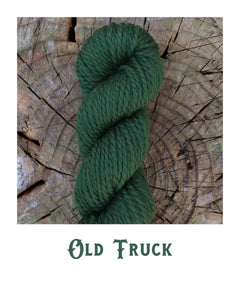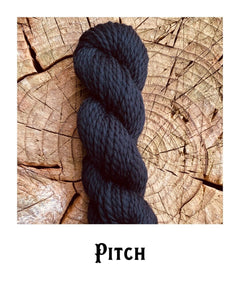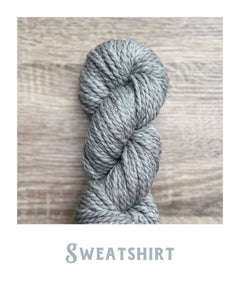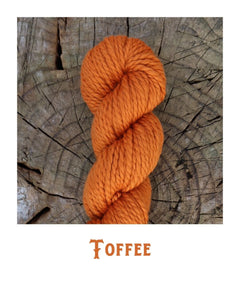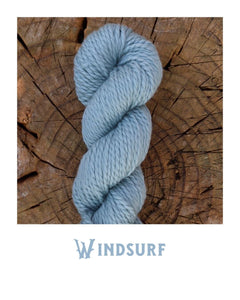 Fall always brings some of that "new year" energy with it and we've been channeling some of that into color development at the dye pots. This weekend's DTO will feature...
We're huge fans of the patterns created by Good Night, Day, and we've recently embarked on a Nanaimo kick. This chunky cardigan pattern is approachable and over-the-top cute! Of course,...
We often refer to The Lamb & Kid Tod and The Lamb & Kid Tod Worsted as our house yarns. We opened our Bainbridge Island shop with Tod in July...
Our store
740 Winslow Way East
Bainbridge Island, WA 98110

📱206.201.3563
Wednesday: 10 am - 5 pm
Thursday: 10 am - 5 pm
Friday: 10 am - 5 pm
Saturday: 10 am - 5 pm
Sunday - Tuesday Closed

Email: heykid@thelambandkid.com