The Lamb and Kid seeks to be a space of whimsy, creativity, and community. We offer unique colorways, knitting accessories, and charming trinkets. We warmly welcome you to our online space!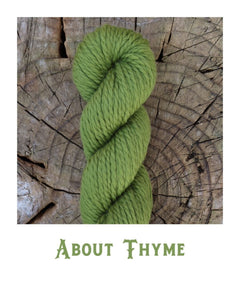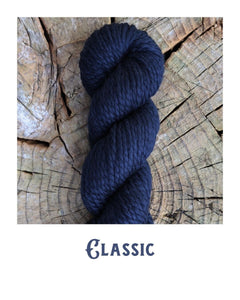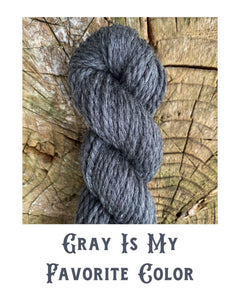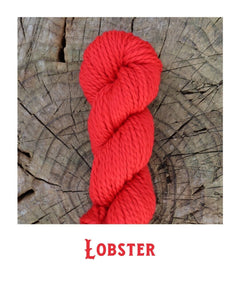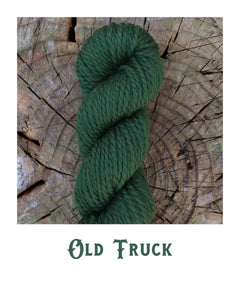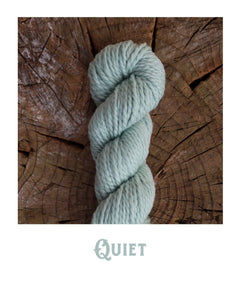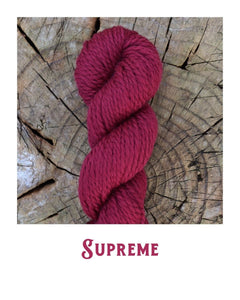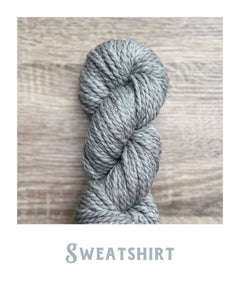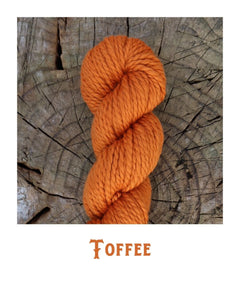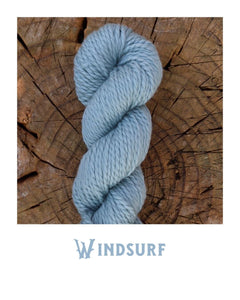 I don't know about you, but this time of year is all about cozy creativity for us here at The Lamb & Kid! The days are short and we're so...
Are you on Ravelry? Are you a member of our Ravelry group, The Lamb & Kid? We'd love to have you! And for you locals, we have a Ravelry meet-up once...
  Dimond Laine Percy is one of our first Lamb & Kid loves...on our shelves since day one and beloved by all who work with it! Percy is a 100%...
Our store
740 Winslow Way East
Bainbridge Island, WA 98110

📱206.201.3563
Wednesday: 10 am - 5 pm
Thursday: 10 am - 5 pm
Friday: 10 am - 5 pm
Saturday: 10 am - 5 pm
Sunday - Tuesday Closed

Email: heykid@thelambandkid.com