The Lamb and Kid seeks to be a space of whimsy, creativity, and community. We offer unique colorways, knitting accessories, and charming trinkets. We warmly welcome you to our online space!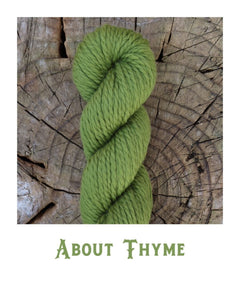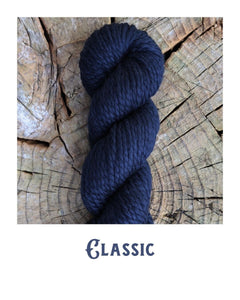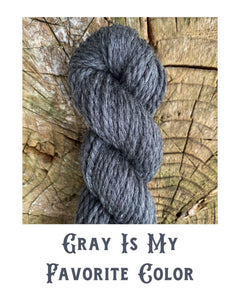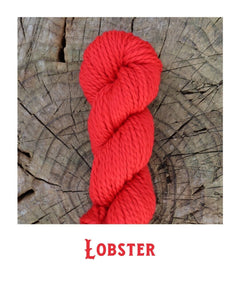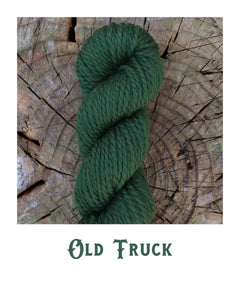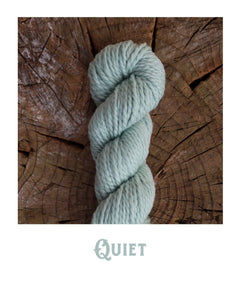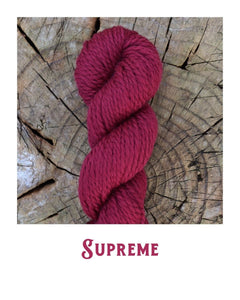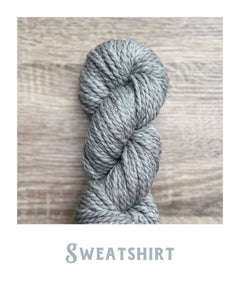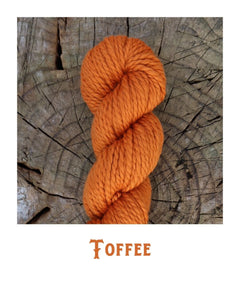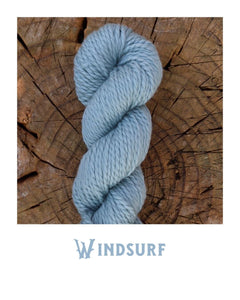 Happy Small Business Saturday! We invite you to stop in and shop for your next project. Our store is brimming over with hand-dyed yarns, books, and notions. Enjoy a...
Neutral palettes are timeless. They pair well with everything, and their quiet boldness elevates bright and broody palettes alike. An excellent neutral can make other colors sing while simultaneously grounding...
Instant Crush indeed! While we love the colors Joji put together on her original sweater, we couldn't resist putting some of our own kits together using our hand-dyed Dimond Laine...
Our store
740 Winslow Way East
Bainbridge Island, WA 98110

📱206.201.3563
Wednesday: 10 am - 5 pm
Thursday: 10 am - 5 pm
Friday: 10 am - 5 pm
Saturday: 10 am - 5 pm
Sunday - Tuesday Closed

Email: heykid@thelambandkid.com